KHB Photografix is an authorized dealer for new Beseler enlargers and accessories. Choose from current enlargers such as the Printmaker 35, Printmaker 67, 67XLC, 67XLD, 23CIII-XL, 45MXT, and 45V-XL. We supply businesses, schools and institutions, and individuals. Contact us to discuss your requirements or to request a quotation.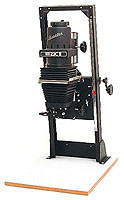 KHB Photografix has a great selection of completely refurbished Beseler enlargers with full 1-year warranty. Choose from enlargers such as the Printmaker 35, 67CP, 67C, 67CS, 23C, 23CII, and 45MXT. Contact us for a list of the currently available refurbished enlargers or visit our online store for new and used Beseler accessories.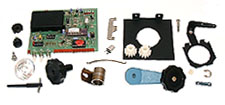 KHB Photografix is an authorized Beseler repair center. We carry an extensive range of replacements parts and provide expert service to restore your worn or damaged enlarger to work like new again. Custom negative carriers and modifications are a specialty.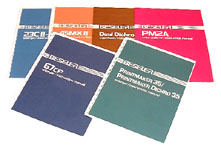 KHB Photografix can also provide copies of instruction manuals for Beseler equipment you may already have. Click here for a complete list of available manuals.